Hot water
EVOSTA 2 SAN
Evosta 2 San by DAB is a wet rotor electronic circulator designed for the circulation of drinkable hot water in domestic and residential systems. The permanent magnet synchronous motor and electronics...
> FAQ
> VIEW EVOSTA 2 & 3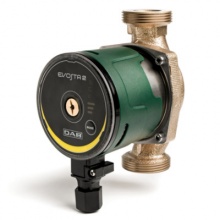 Hot water
EVOPLUS SAN
Low energy consumption electronic wet rotor circulator with bronze pump body for the recirculation of sanitary water. Operating range: from 3 a 75.6 m³/h with head of up to 18 metres. Working p...
> FAQ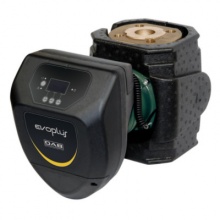 Hot water
K-HA
The K-HA single impeller centrifugal pump is designed for boosting water pressures in houses and apartments (domestic properties), in order to provide additional pressure to hot and cold water taps an...