Rain Water
DCONNECT BOX
DConnect is the new DAB cloud service that allows you to remotely control your installations, in real time and wherever you are. It is possible to control pressurization and water management pumps, an...
> FAQ
> VIEW DConnect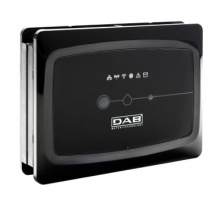 Rain Water
6GF, 6GX
6" submersible asynchronous two-pole electric motor made entirely of AISI 304 stainless steel and cast iron protected with an electrophoresic paint coating for the parts in contact with water. The 6...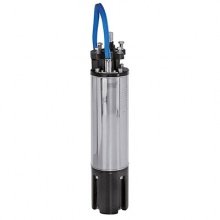 Rain Water
AQUATWIN TOP
The Aquatwin Top sets have been designed and produced to meet the needs of the modern engineering solutions of rain water recycling systems, with consequent saving of drinking water. They are suited ...