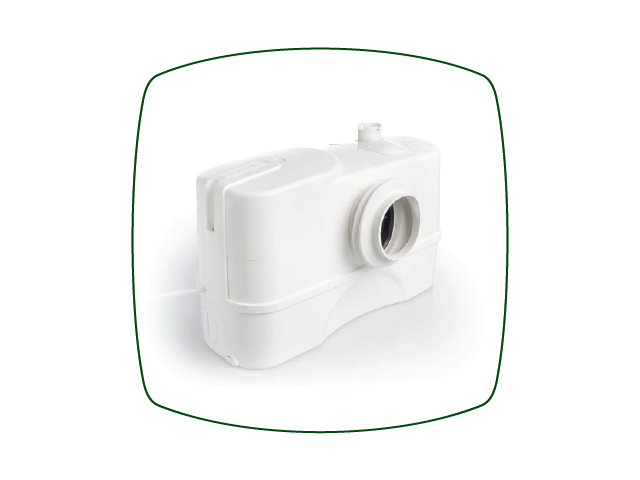 GENIX
Language: Italian - English - French - Spanish
Quick installation, comfort in utilization and simplified maintenance make GENIX the new benchmark in the setup of a bathroom or a kitchen... where you never thought it was possible.
Course arguments
The range: Explore the features and the performances of all GENIX models.
Integrated components: Find out every DAB designed and figured detail to ensure quick installation and easy maintenance.
Installation: Simple steps to configure and install GENIX according to the system features.
Comfort of use: We will let you '' listen'' GENIX quietness.
Maintenance: The main, simple activities for the maintenance " in white gloves"